Case Studies
Proven in various industries, in terms of applications and scope, IQPS cloud is innovative and the next step in Building Management!
Case studies
Time after time , IQPS has proven its versatility and reliability in real and challenging situations. Read about some of the various applied technologies and applications where IQPS sets the standard for indoor positioning / Smart platform and BMS cloud services.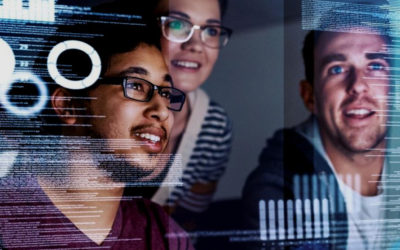 Building management systems make the technology in the buildings manageable and accessible to the facility manager or building owner. In most buildings, however, the building management system is installed on a simple stand-alone PC somewhere in a dusty technical...

Daltonstraat 12
3335 LR Zwijndrecht

+31 (0)88-5001200

info@iqps-smartbuildings.nl