BlueGPS Smart Suite
A micro services based platform for creating people centric smart user cases
BlueGPS Smart Suite
A micro services based platform for creating people centric smart user cases
BlueGPS Smart Suite
BlueGPS is the best platform design for data visualization and advanced analysis. Mashup multiple data sources, to make maps that are as smart as they are beautiful. Use powerful 2D and 3D analytical tools to identify patterns and trends. Then put this information to good use by sharing it within your organization, online, through a web or a mobile app.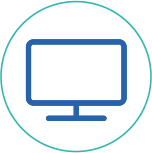 Integrated Location Suite
Location suite available via web, app and 3d interface.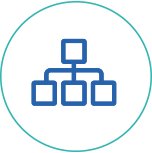 Location Engine
One location engine managing multiple location data sources within one platform.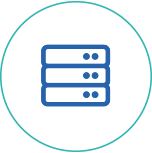 Building Management Systems
Fully Integrated into worlds leading multi-disciplinary BMS.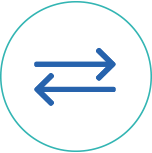 API
Open RestFull API available on swagger Webservice.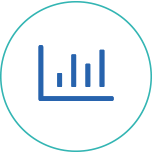 Analytics
Analytics, view and replay data to understand the dynamics and time. Correlation creating machine learning algorithm.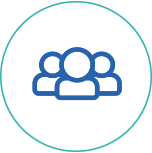 User Experience
Focus on tenant and-client experience (footpath technologies).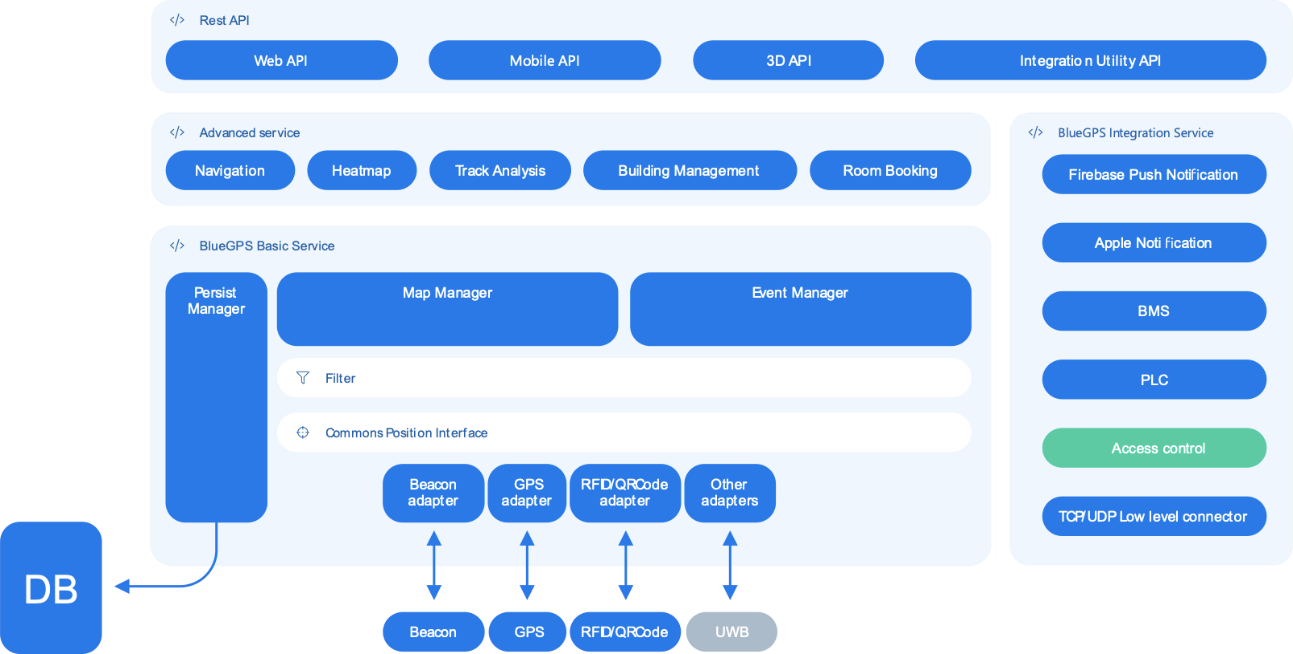 We manage projects in:
– Building Automation
– Industry
– Safety
– Sports
– Military
Solid performance and reliable solution
project scale with tags:
– 10-100 Industrial
– 100-600 Office
– 100-400 App
– 100-6.000 Logistics
Every year, BlueGPS manages 10 TB of traffic and takes care of all the services customers may need in terms of functionality and analytics.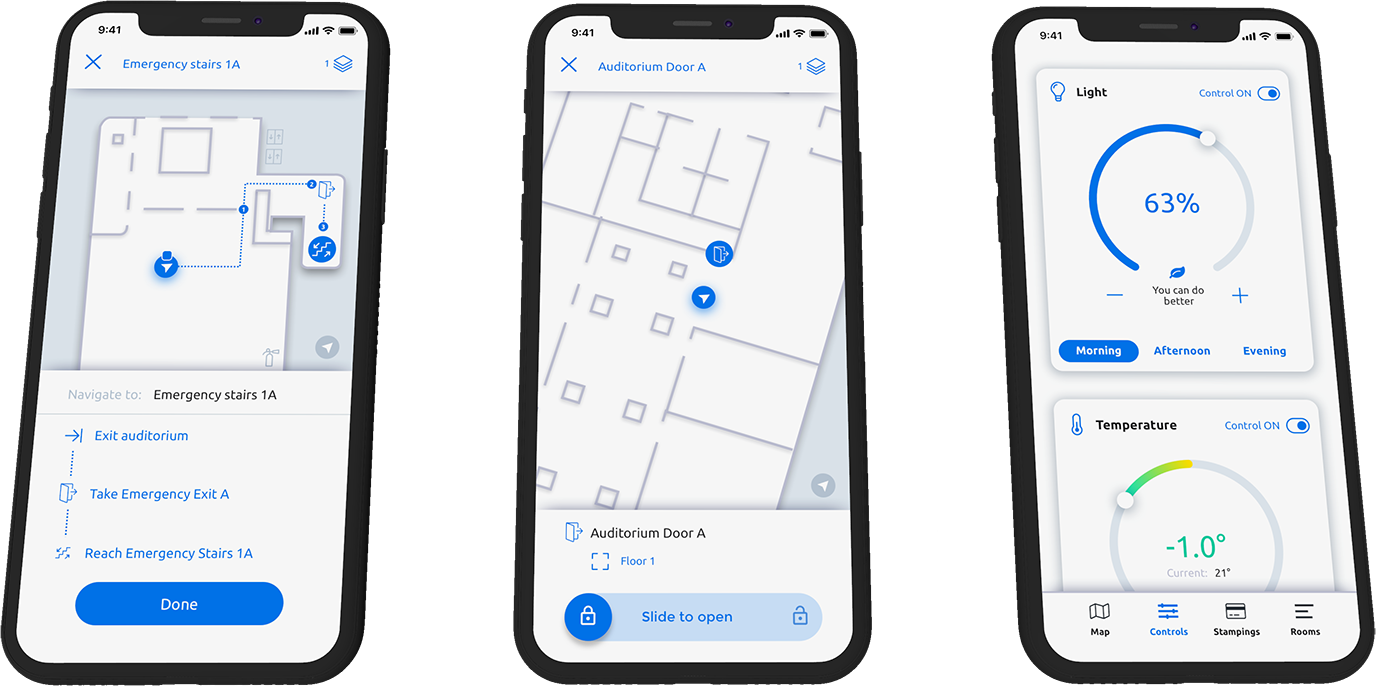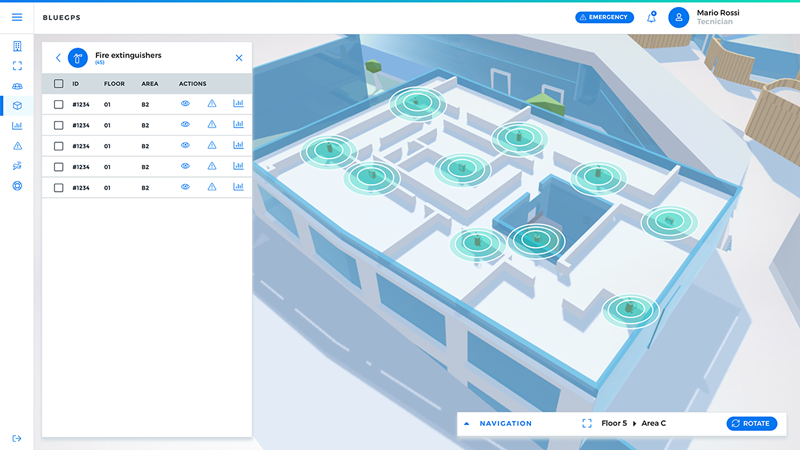 ASSET TRACKING
– Minimize equipment loss,
– optimize inventory size and usage
– Improve operational efficiencies
– Minimize reaction time to incidents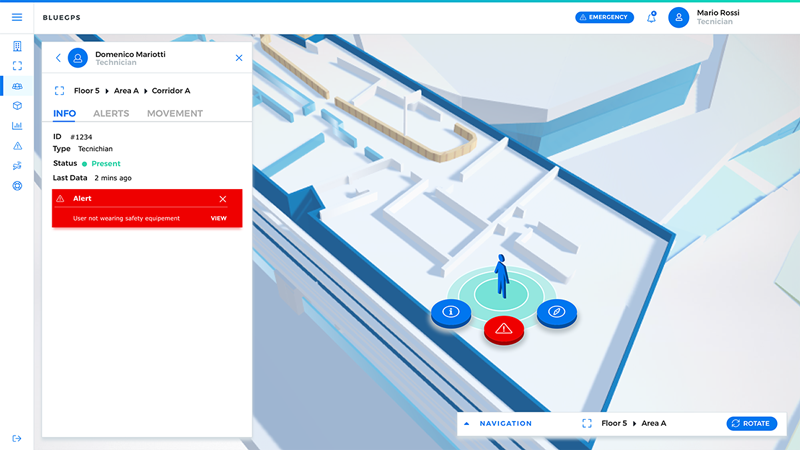 BEACON SAFETY
– Minimize equipment loss,
– optimize inventory size and usage
– Improve operational efficiencies
– Minimize reaction time to incidents

Daltonstraat 12
3335 LR Zwijndrecht

+31 (0)88-5001200

info@iqps-smartbuildings.nl