Making Smart Buildings Intelligent with an open and scalable Smart Platform solution
BlueGPS Smart Suite connects people, assets, locations and systems through one platform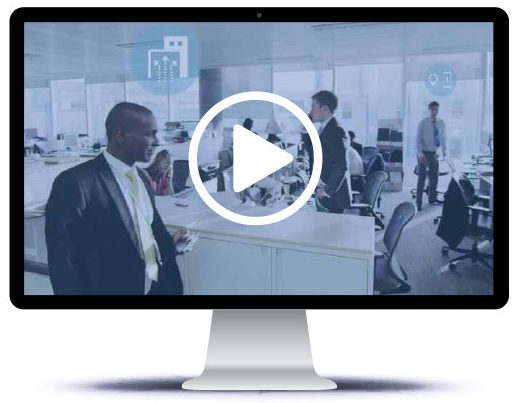 screen1-e1561651592893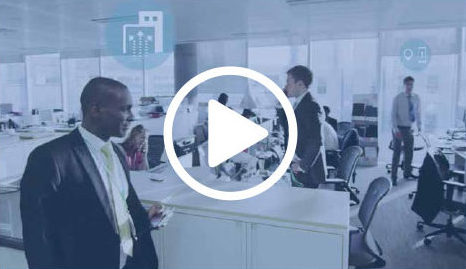 Get to know the possibilities that location data with high accuracy can offer for your employees and organization.

Smart as part of a planned process to improve the experience and productivity of its users in a quantifiable and provable way.
IQPS Cloud
Building Management Suite
Unburden your organization and discover the unlimited possibilities of a Building Management platform in the Cloud.
Open, scalable and secure Building Management Suite as software as a service in the cloud.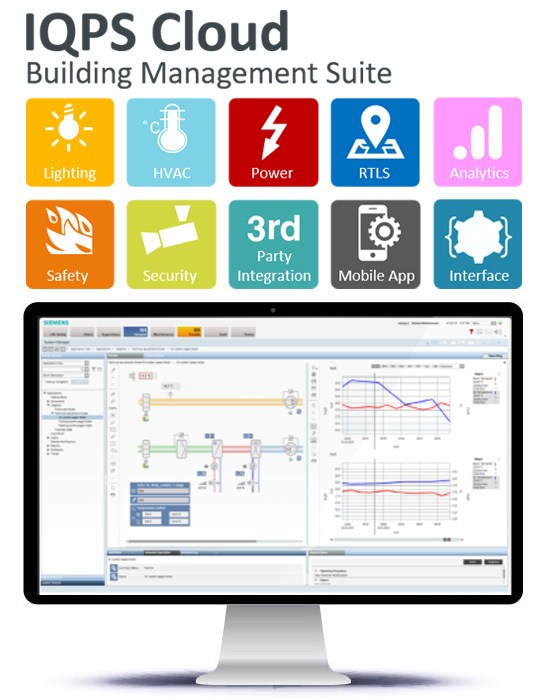 Create a Smooth, Smart and Safe
human centric workplace
A workplace where meeting colleagues and guests are simplified, being able to enhance each person's comfort or safety or even find required assets or persons with a particular expertise.
Creating interactions with other people and even the building itself makes the building intelligent using self learning algorithmen. This is the workplace where smart buildings adapt to the users' needs to make life easier, more efficient, and more enjoyable.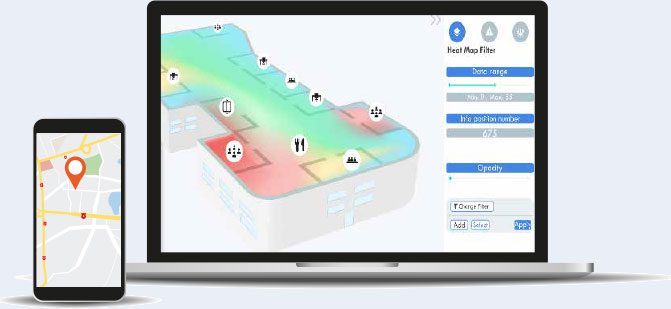 Learn how to get more from your workplace investments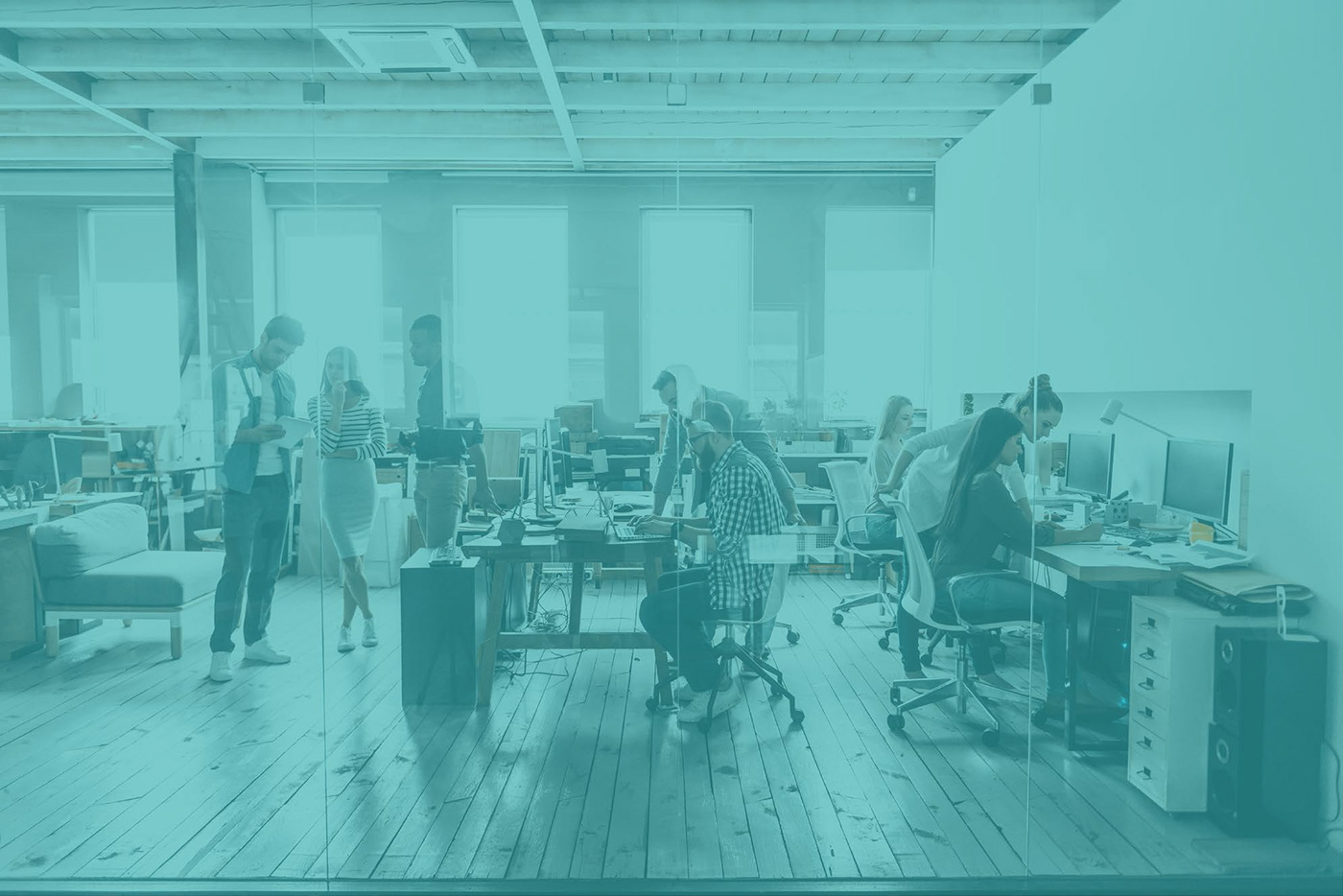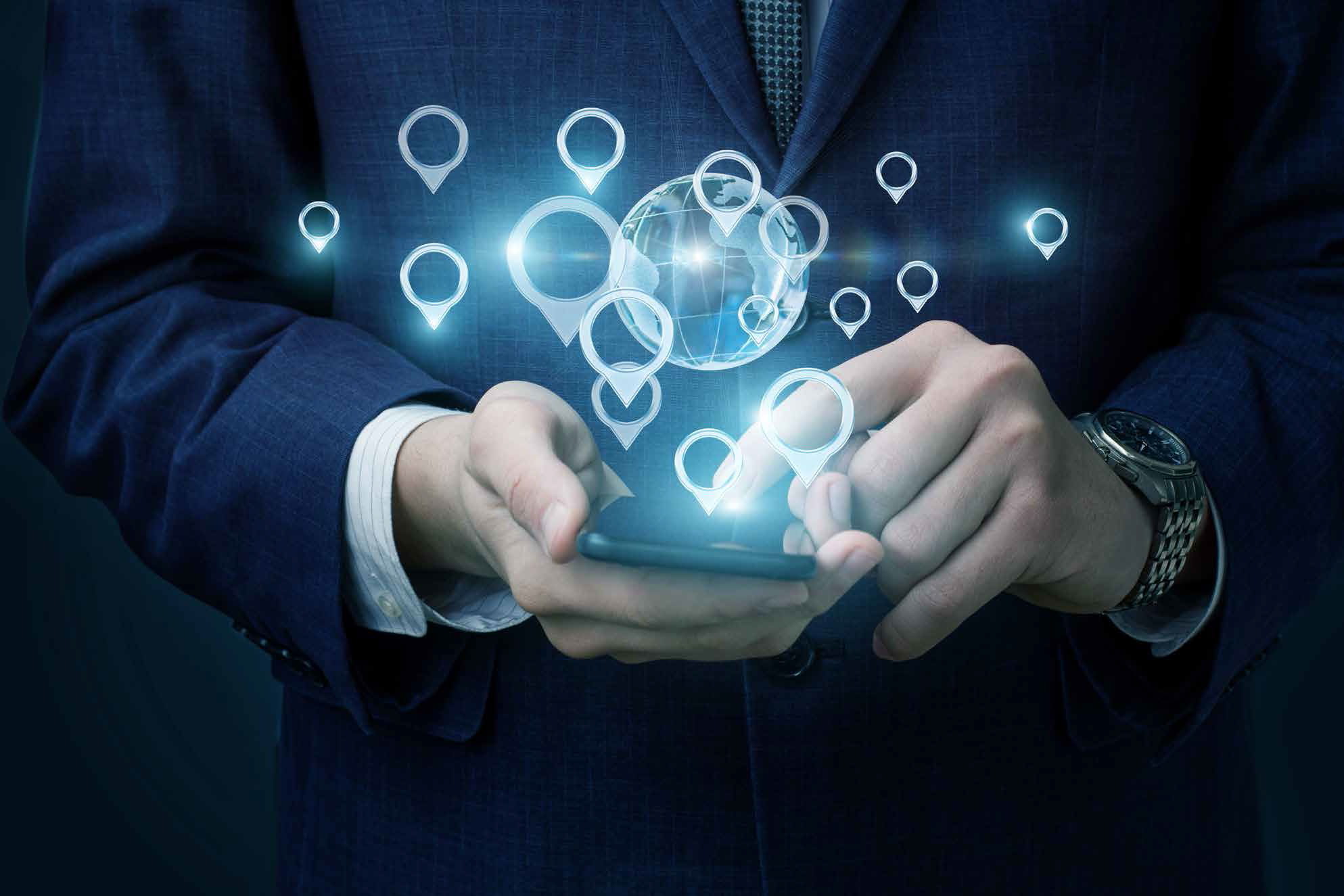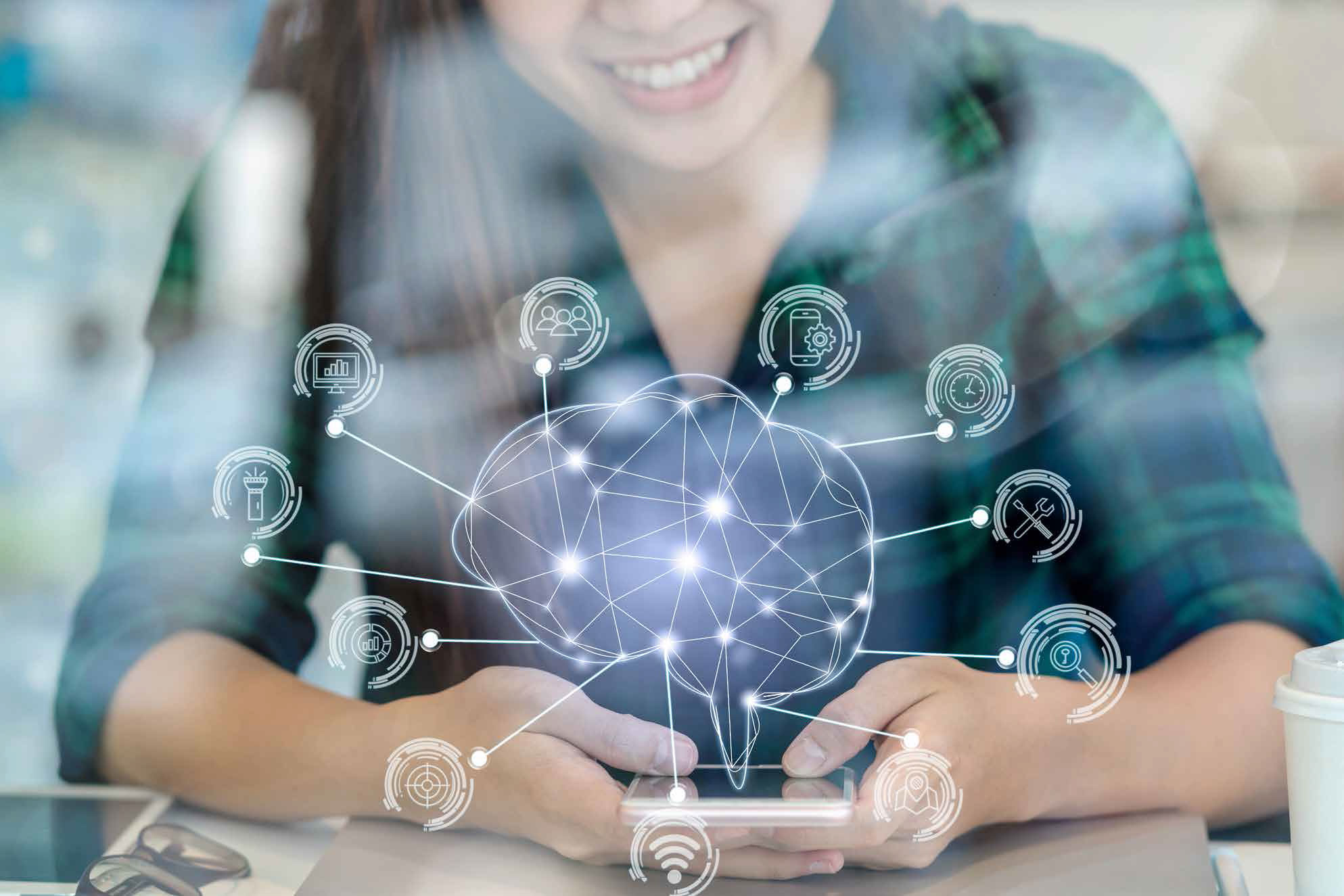 achtergrond-slider1
It starts with a proven and futureproof
positioning technology for your demands




achtergrond-slider1
Introducing a new intelligent platform: BlueGPS



achtergrond-slider1
Data analysis and recognition of patterns
based on qualitative data as input
for artificial intelligence

Daltonstraat 12
3335 LR Zwijndrecht

+31 (0)88-5001200

info@iqps-smartbuildings.nl