User Cases
Proven in a wealth of businesses, applications, and scales,
BlueGPS has shown to be not just a great idea,
but also a reliable performer.
Business specific
appliance
Thanks to the open API interface, the accuracy of the Angle of Arrival method, the low maintenance needs, low implementation and operating costs or limitless expandability of the BlueGPS platform, the technology has proven universally superior in an endless array of use cases.
Basically, we have yet to find an application where BlueGPS would not prove to be the most viable solution.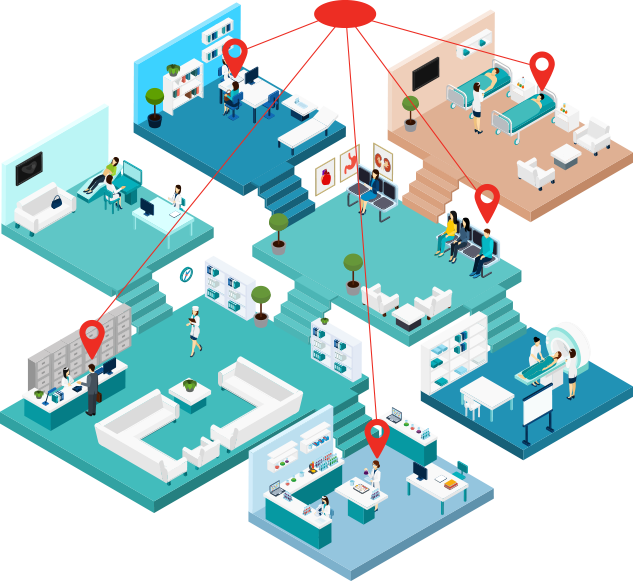 IQPS delivers a versatile platform
BlueGPS is a versatile platform that enables various simultaneous use cases, whether you are operating within a specific business vertical or have a horizontal solution for multiple verticals. Below you will find a few examples, with some links to related case studies.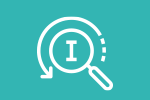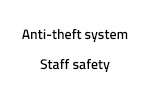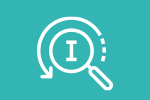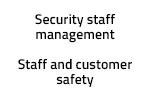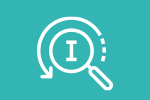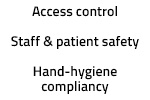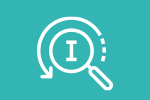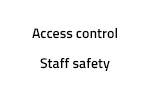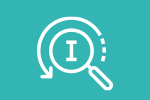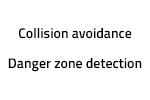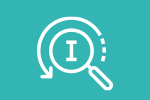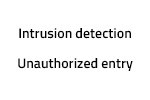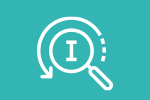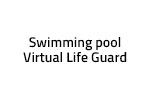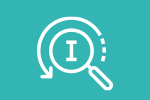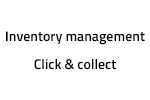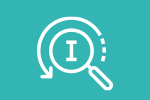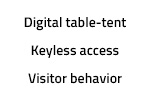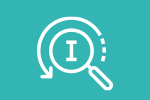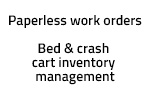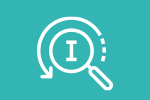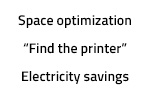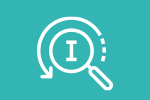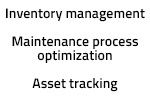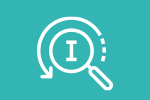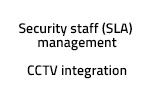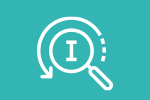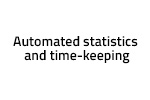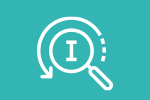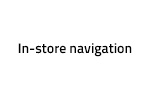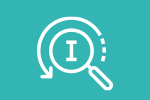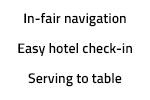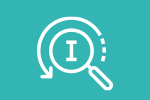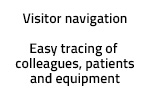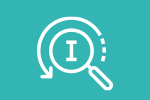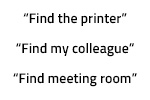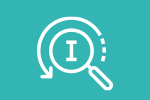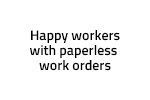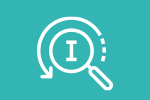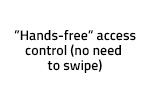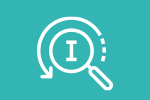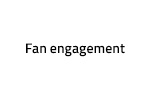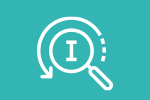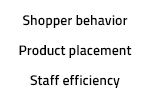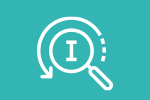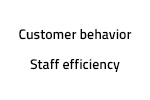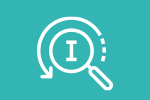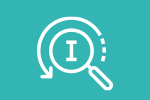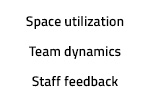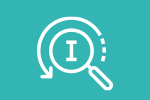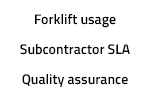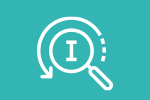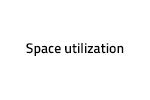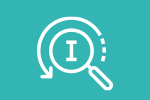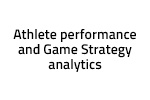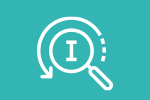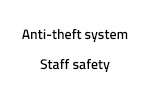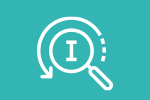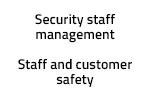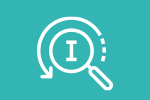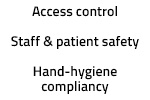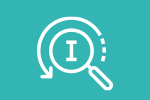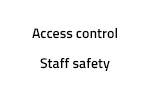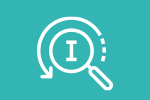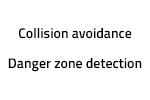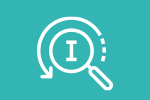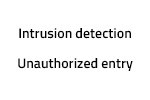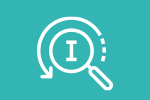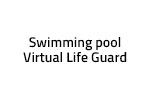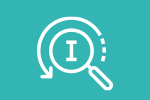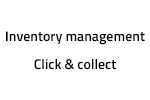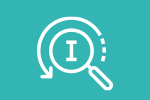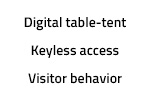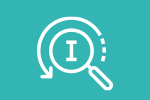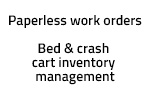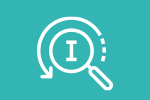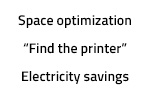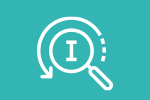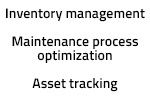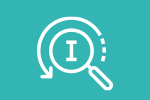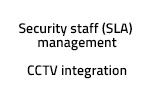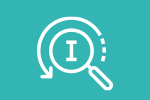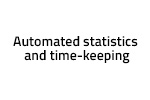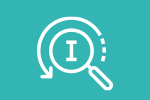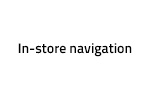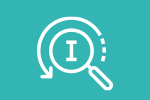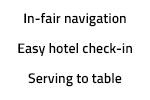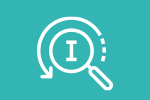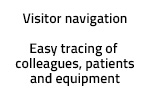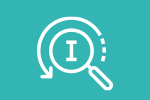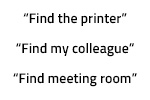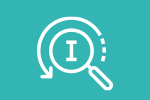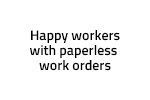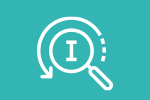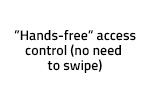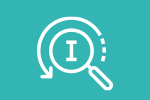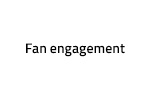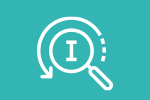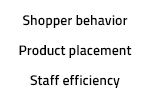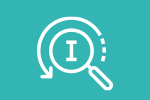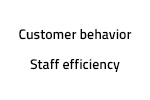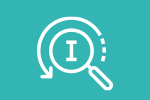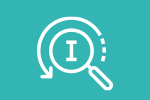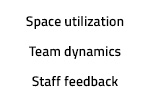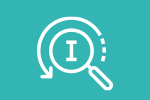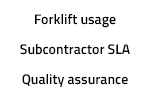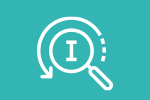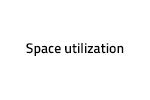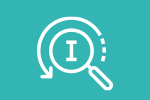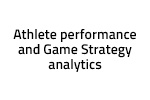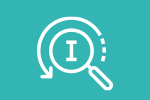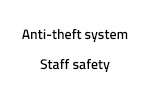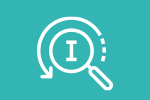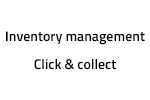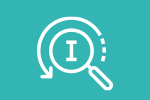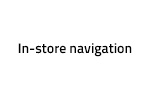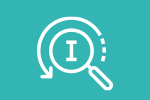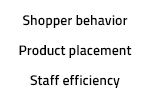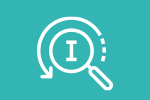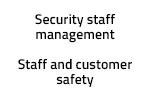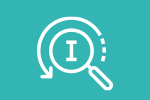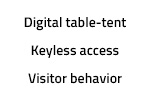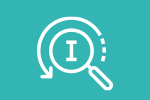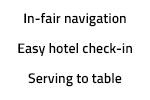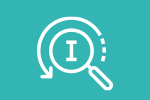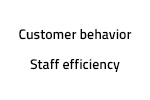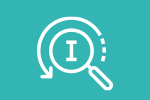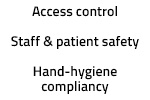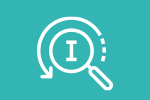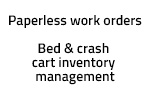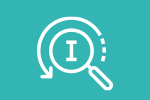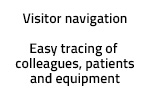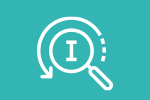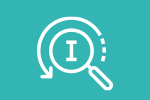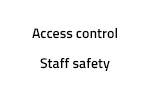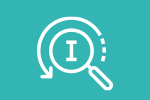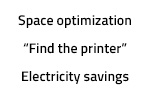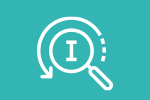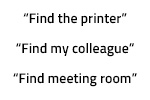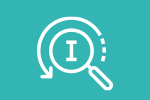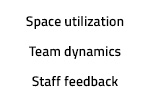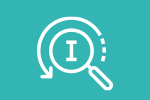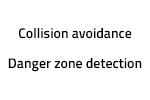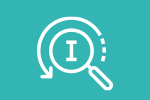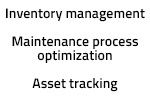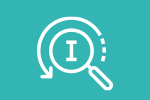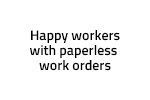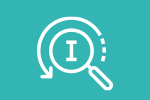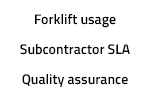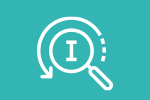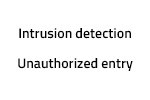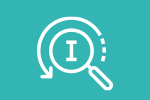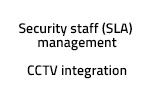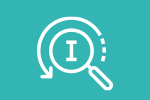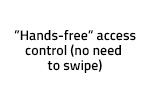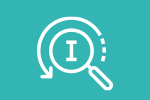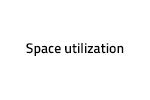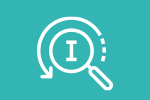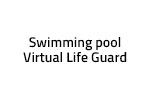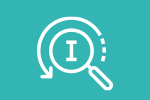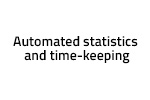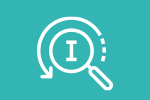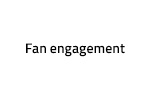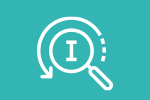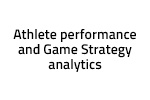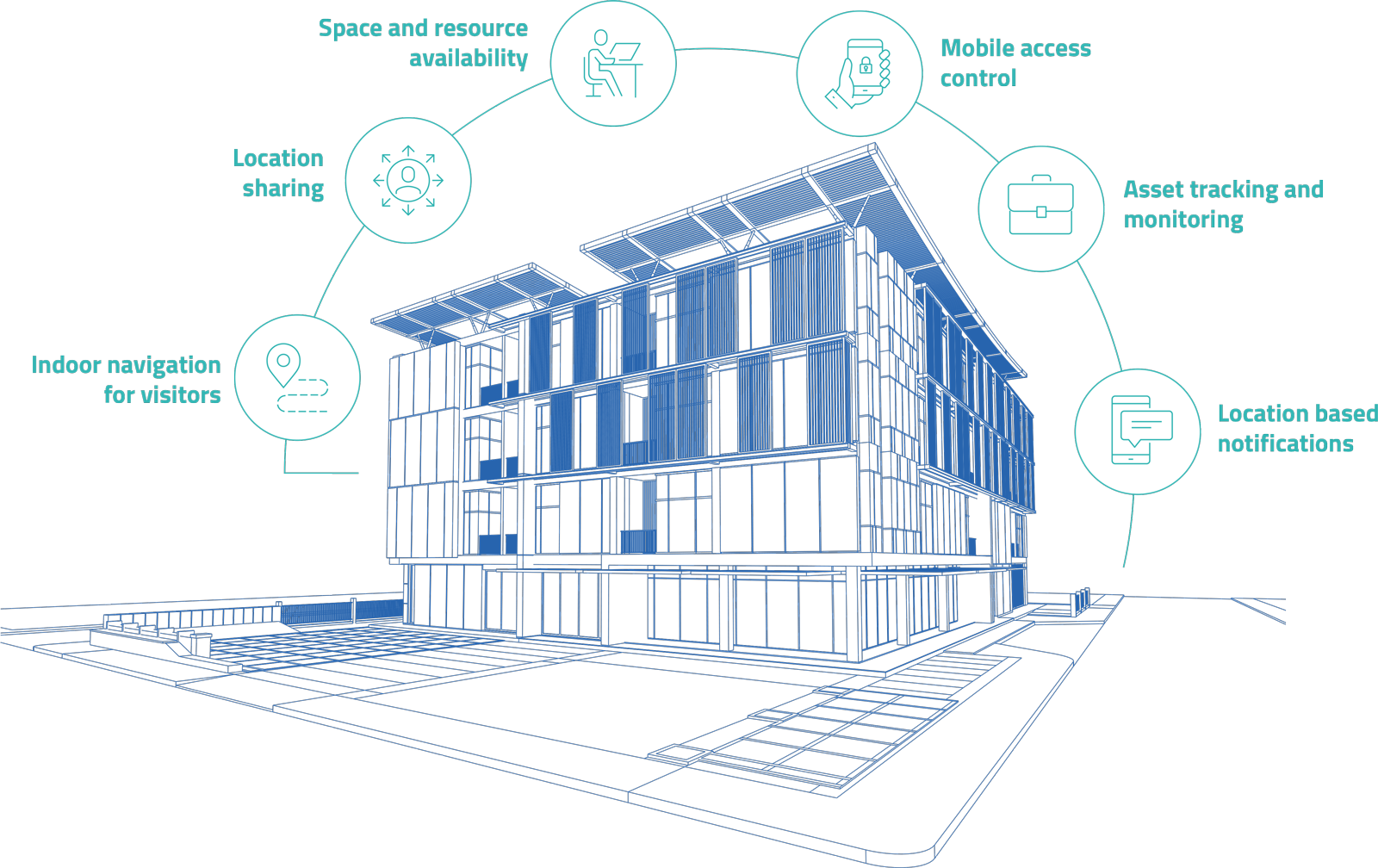 Using your positioning for a climate in a bubble the system will ...
Viable physical security solutions, including access control for ...
Using your exact positioning the system will adjust automatically ...
Providing navigation and a way to find users in buildings is often …
Viable physical security solutions ...
Space and resource availability
Space and resource utilization is ...
Sharing of current location
Indoor positioning enables ...
Asset tracking and monitoring
Real-time localization technology ...
Real-time, location-based notifications

Location data also empowers ...
Find your favorite colleague or group. In a open and dynamic ...
Find location or facility
View nearest available facilities ...
Position bases time stamping in for time registration, safety or ...
Learn how to get more from your workplace investments

Daltonstraat 12
3335 LR Zwijndrecht

+31 (0)88-5001200

info@iqps-smartbuildings.nl