Building management in the Cloud: The latest generation of BMS
Building management in the Cloud: The latest generation of BMS
Building management systems make the technology in the buildings manageable and accessible to the facility manager or building owner. In most buildings, however, the building management system is installed on a simple stand-alone PC somewhere in a dusty technical room.
Because the importance of a building management system is increasing and more is expected from these systems, we see an increasing trend that the building management system is integrated into the server room of a building and becomes part of the ICT network. The next step is to place a building management system in the Cloud.
In a Cloud environment, the applications and data are continuously maintained and secured, the storage space for data is almost unlimited. The Cloud applications have a high availability and are easy to access from any location, via the internet without having to use a corporate VPN connection.
The change that you already have dealt with a Cloud environment is actually very high. For example, if you use Gmail or Google drive, you already have some experience with the Cloud unnoticed. You log in to your web e-mail account instead of using the e-mail program that is installed on your computer, so the software and the storage of your e-mail is no longer on your computer but in the Cloud.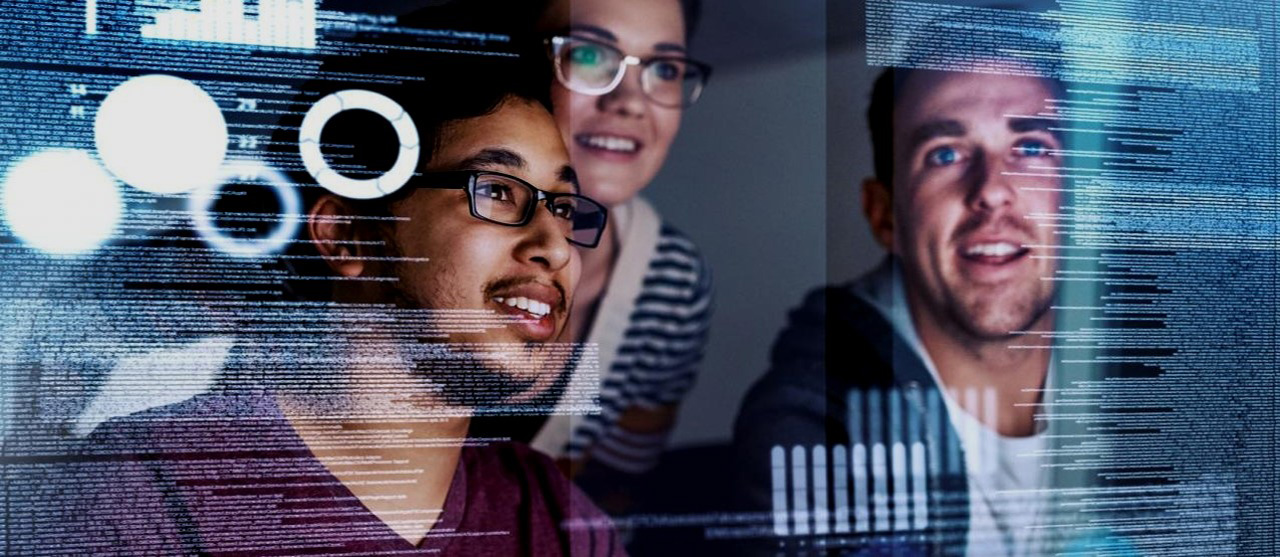 The possibilities become endless once all data is stored in the Cloud, you can manage your buildings with virtually any device from any location, such as monitoring energy performance and thus saving energy or in-depth analytics with, for example, Power BI and web-based links with Facility Management Information System (FMIS).
Moving your building management system to a Cloud environment is not completely without risks. It is important that all connections between the Cloud environment and the equipment in the building are provided with secure encrypted connections. Interruptions of the internet connection mean that the data is not available, this is important to take into account in the design. Various redundant solutions are possible to prevent these interruptions in our standard solutions.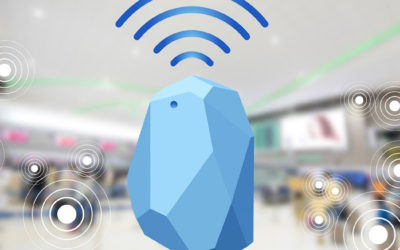 Source | Quuppa Dit artikel beschrijft de belangrijkste verschillen tussen Beacons en Tags, die beiden vaak worden gebruikt voor locatiesystemen gebaseerd op Bluetooth®.  De Tags gebruiken vergelijkbare als, zijn voorganger, de Beacons maar zijn in feite heel...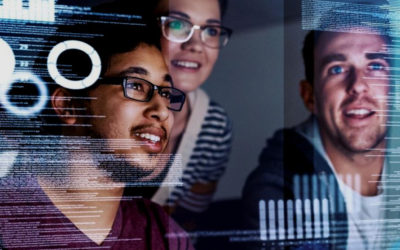 Gebouwbeheersystemen maken de techniek in de gebouwen beheersbaar en toegankelijk voor een technische dienst, facilitair manager of gebouweigenaar. In de meeste gebouwen is het echter zo dat het gebouwbeheersysteem is geïnstalleerd op een simpele stand-alone PC ergens...

Daltonstraat 12
3335 LR Zwijndrecht

+31 (0)88-5001200

info@iqps-smartbuildings.nl